USA – American rapper Blueface has shared surveillance video of robbers attempting to break into his home.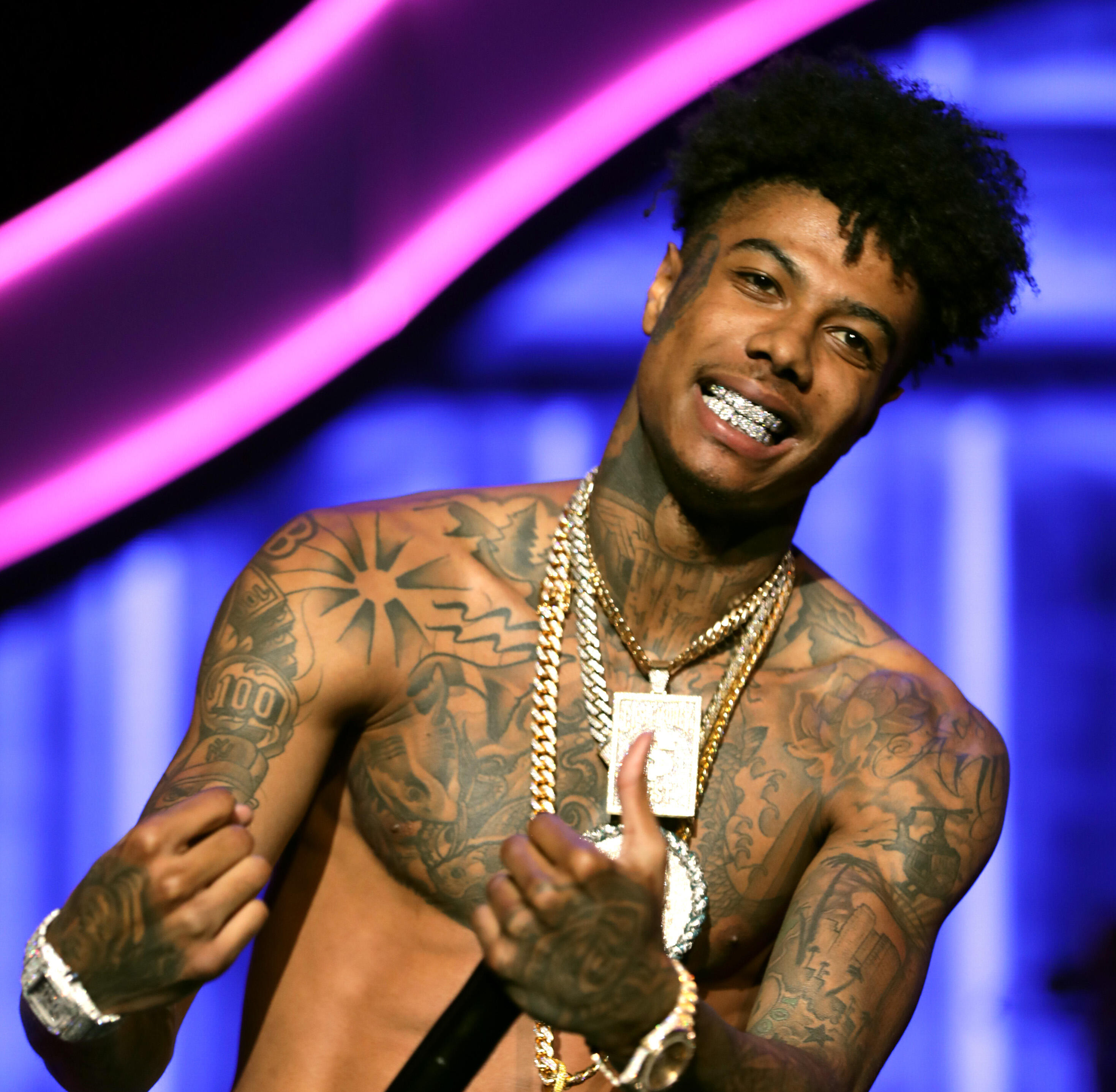 Luckily for the 22-year-old rapper whose real name is Johnathan Michael Porter, he was in Dubai when the gang of three armed robbers stormed his home over the weekend. 
Posting the footage on his IG story Blueface asked his followers to help him identify of the criminals in the video.
"I got 5k whoever send me his @ name or government name," Blueface told his fans, before eventually discovering that they said their names on camera. "Nvm he said the name for me," he added. "Worlds dumbest criminals."
WATCH VIDEO BELOW:-